Centreville, meet Poke.
ARtwork by Jacinta lam
Soy! Poke & Noodle Bar opened in 2018, located right off of Lee Hwy. in Centreville, VA. Founded by Pakorn Sanworanart (otherwise known as 'Tony'), Soy! aims to bring the Hawaiian raw fish dish, poke, to Centreville, along with numerous other Asian street food dishes.
Phone
(703) 543-2338
email
soypokeandnoodle@gmail.com
Location
14240-C Centreville Square
Centreville, VA 20121
Hours
Sun-Th 11a–9:30p
F-Sat 11a–10p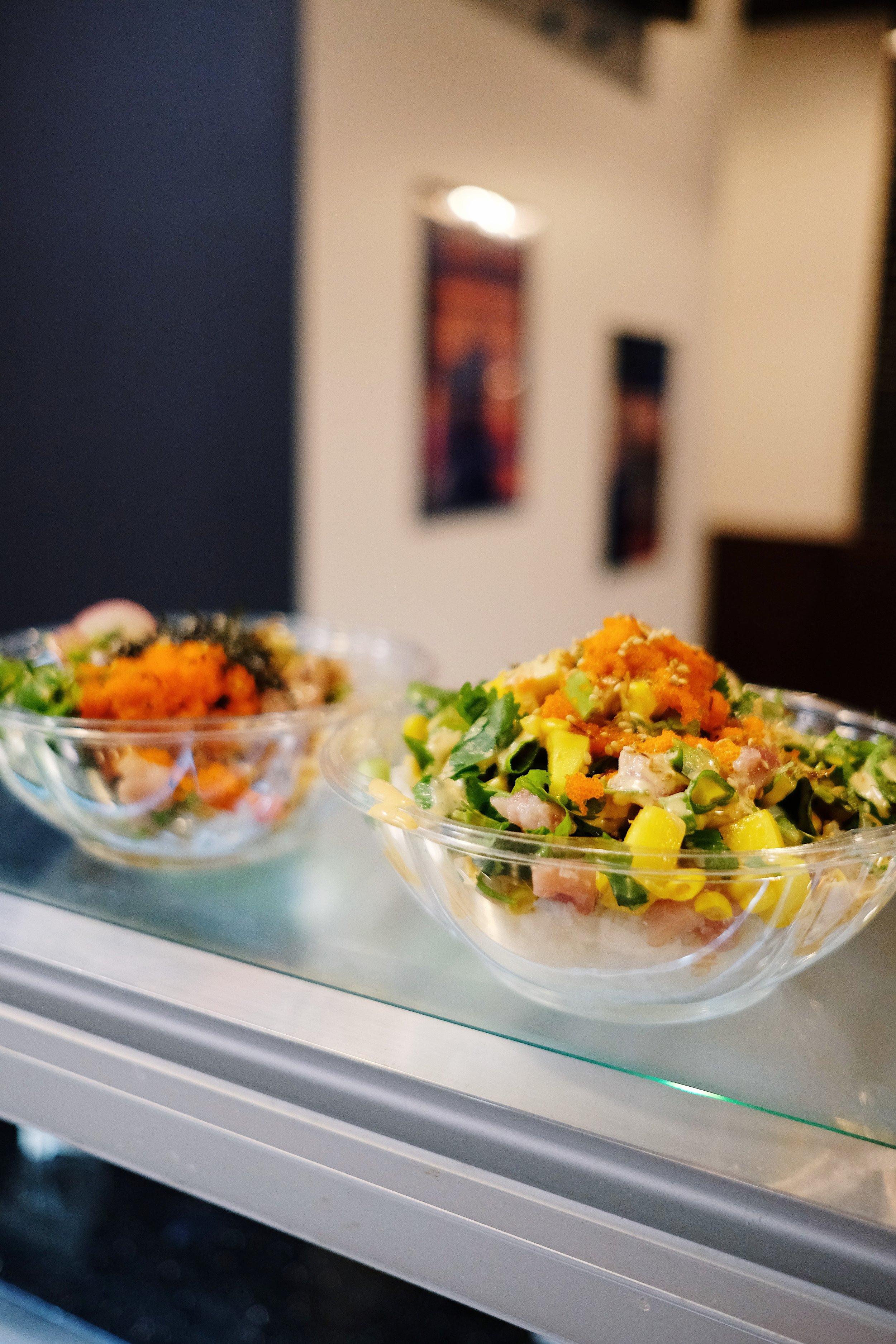 WHERE TO FIND US
(even if you're upset, we'll be here)
14240-C Centreville Sq.
Centreville, VA, 20121
Contact Us
If you have any questions, comments, concerns, feedback, or just need help unraveling the mysteries of the universe, please use the form on the right to get in touch with us.